More than 700 people have signed a petition to open Franken to divers. The document has already been submitted to the Maritime Office in Gdynia to the hands of Mr. Director. We would like to thank everyone who signed it. We will keep you updated on the progress of the case, but already today we know that thanks to our petition, a "summit" meeting will be held between the Maritime Office and the Navy to determine further action. It looks like the opening of Franken in October is becoming more and more feasible.
PETITION: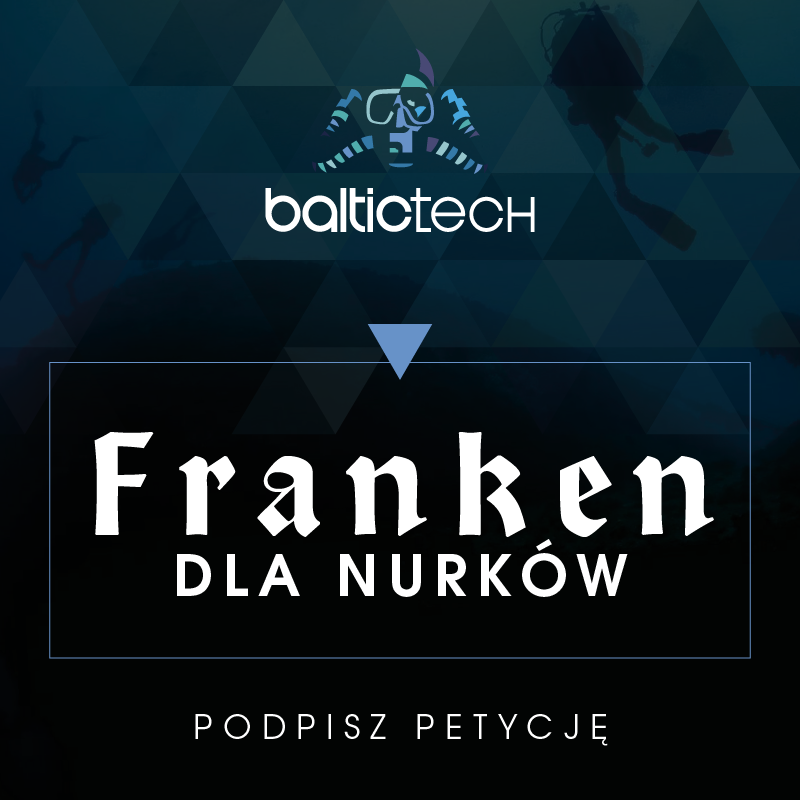 I think it's time to fight for our own and show what a force we are.
As you know, one of the most interesting wrecks of the Baltic Sea has been closed to divers since October 2018.
As Baltictech, we have verified that there are no serious reasons for this. What's more, as divers, we can even be helpful by informing the Maritime Office about the changes and dangers we observe during our dives.
Therefore, we decided to petition the Director of the Maritime Office in Gdynia to open the wreck for recreational divers as soon as possible.
If we all show that we are strong and united then maybe we will be able to return to Franken in autumn.
Please, get acquainted with our petition and if you think it is right we ask you to support